Lawn Ask
Everything You Need to Make Your Lawn Beautiful
Lawn Care
Nurture your lawn to perfection. Elevate your lawn's health and beauty with our expert guidance on fertilization, weed control, and more.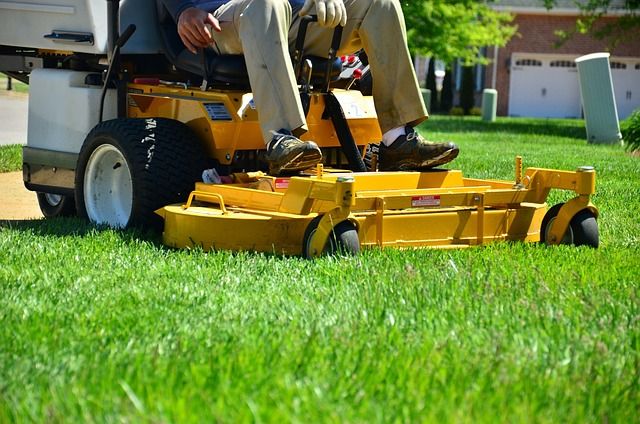 Lawn Mower
Discover the perfect cutting-edge mower to keep your lawn immaculate, backed by our in-depth reviews and maintenance tips.
Blog
Stay inspired with our engaging blog, offering outdoor living insights, seasonal tips, and eco-friendly practices for your dream lawn space.
Latest Posts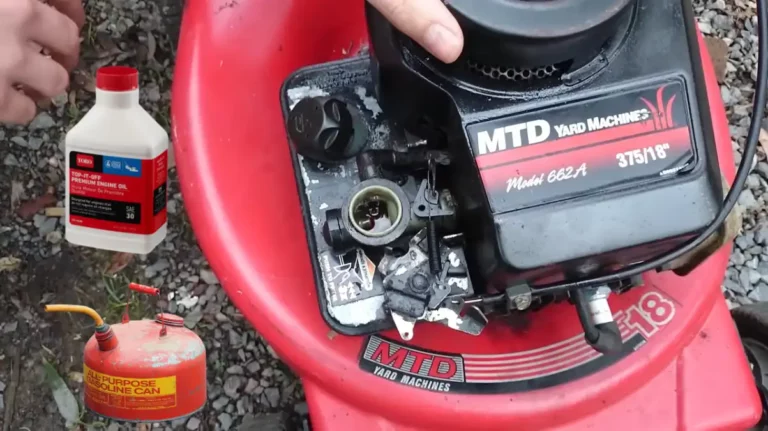 Have you ever accidentally put gas/oil mix in your lawn mower, instead of regular gas? Don't be worried; it…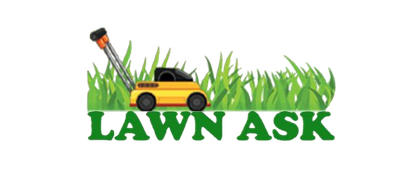 About LawnAsk
LawnAsk is a comprehensive online resource dedicated to providing expert advice and guidance on all aspects of lawn care and maintenance. Our team of experienced writers and lawn care professionals is passionate about helping homeowners achieve a beautiful, healthy lawn that they can be proud of.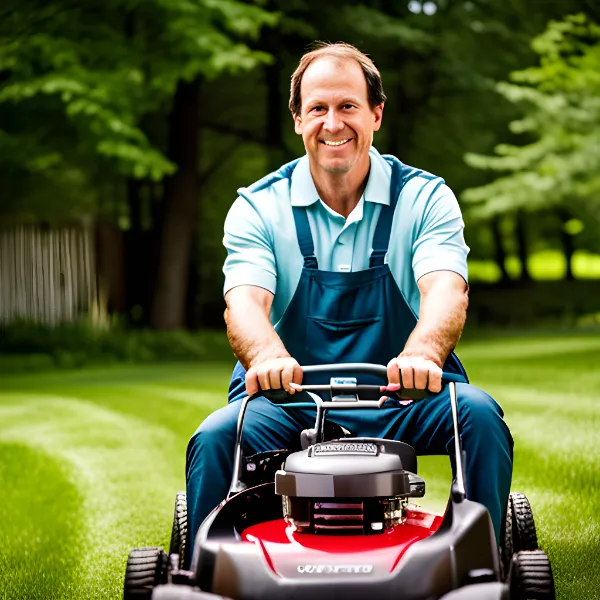 Subscribe for Updates!
Subscribe now to receive exclusive updates on the latest trends and techniques in lawn care.