About The Author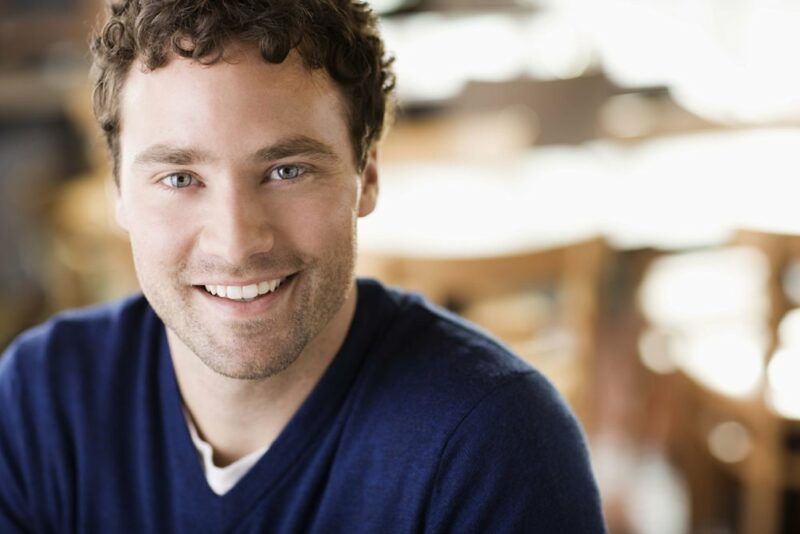 Greetings! My name is Mike Goolsby and I am a passionate researcher in the lawn care industry. My goal is to provide others with the tools and information they need to achieve the lawn of their dreams.
Through years of experience and a deep understanding of lawn mowing, I am able to offer practical advice and tips to help improve any outdoor space.

As a researcher, I am always looking for new and innovative ways to make lawn mower care easier and more effective. I believe that a beautiful lawn is attainable for all, regardless of experience level.

If you are interested in learning more about lawn care or have any questions, I welcome you to reach out to me at mikegoolsby590@gmail.com. I am always excited to connect with like-minded individuals and share my knowledge and expertise. Let us work together towards a greener world.
Thank You.
About LawnAsk
Maintaining a beautiful lawn can be a daunting task, especially if you lack the appropriate know-how and tools to handle the challenges that may crop up. Fortunately, LawnAsk is here to offer you an all-encompassing resource that covers everything you need to know about lawnmowers. Whether you're a newbie or a seasoned lawn care enthusiast, we aim to equip you with the knowledge you need to make informed decisions and achieve the lush, green lawn of your dreams.
Expert Team at Your Service
Our team of experts boasts extensive experience in all types of lawnmowers, including gas-powered and electric. They're dedicated to sharing their insights and expertise with you, covering a wide range of topics like maintenance, repair, buying guides, and troubleshooting tips. With their help, lawn mower problems can be a thing of the past.
In-Depth Articles and Step-by-Step Guides
At LawnAsk, we understand that finding quick and effective solutions is crucial. That's why we make it easy for you to diagnose and repair common issues through our in-depth articles and step-by-step guides. From clogged air filters to dead batteries, we'll help you tackle every problem you might encounter.
Lawn Mower Mastery for All
Whether you're searching for tips on how to keep your lawn mower running smoothly or you need help choosing the perfect mower for your needs, LawnAsk has got you covered. Join the community of lawn mower enthusiasts today and explore our site to unlock the full potential of your lawn mower mastery. It doesn't matter if you're a seasoned pro or just starting out – come on in and experience the power of LawnAsk!
In conclusion, say goodbye to frustrating lawn mower problems and hello to lawn mowing mastery with LawnAsk. Our team of experts, in-depth articles, and step-by-step guides are here to help you tackle any lawn mowing problem and achieve the lawn of your dreams. Join the community today and unlock your full potential.
So have a look around, and do get in contact should you want to.